From humble beginnings to making a meaningful difference.
This is our story.
In 1958, Canora residents started the process to create a credit union at a community meeting. 161 residents signed membership forms and deposited $10,855.  Canora Credit Union was incorporated April 28, 1959 as a side enterprise at a Saskatchewan Wheat Pool Elevator, a much needed financial institution in the community.  
Today, we are known as Crossroads Credit Union and we are a co-operative financial institution that serves over 6,500 member-owners in the Canora, Preeceville, Sturgis and Wadena area or what we call "Crossroads Country".
What is Crossroads Country?  Crossroads Country is not just a place, it's a feeling.  A close-knit community of people, regardless of physical location, who through all seasons are united by prairie values. It's about grassroots, hometowns, and cooperation. This feeling of belonging to a family that is always willing to lend a helping hand is part of what makes Crossroads a direction worth choosing.
OUR VISION is that everyone in Crossroads Country has the Financial Confidence to succeed in any direction they choose, and it is OUR MISSION to make it easy and beneficial for our member-owners to have a full relationship with us.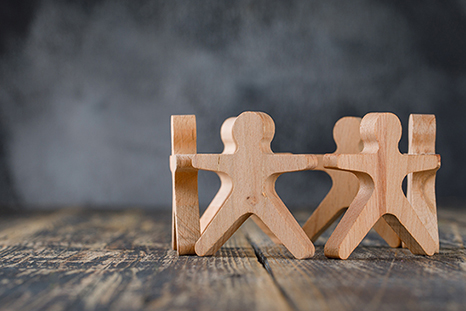 Community
We're committed to making a difference in our local communities within Crossroads Country and remain committed to our four pillars: Members, Community, Staff and Financial.
Careers
Looking for a rewarding career with great opportunity, great benefits and a great team?  Check out our Crossroads careers section.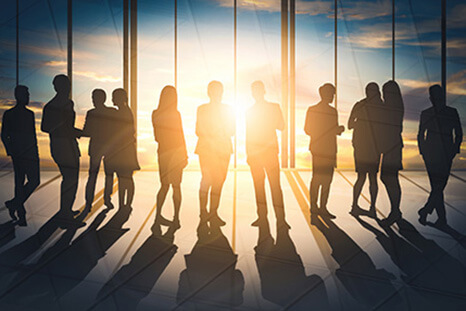 How We Are Run
As a financial cooperative, our members have a say in how we run Crossroads.  Meet our Board of Directors and Leadership TEAM.
We differentiate ourselves through our service. Our goal is to make meaningful connections with each of our members.