Credit cards for all your business needs.
We offer a range of credit cards with flexible rewards, travel benefits and different interest rates so you can find the right fit for your business.
Introducing CardWise, the new way to manage your Crossroads Credit Union credit card with security and ease. 
Use the mobile app or online platform to view your balance, customize transaction alerts and controls, block merchants, and more – all in one place.
Ready to learn more or need help getting started?
The Story Behind the New Design
Sleek and modern, the deconstructed maple leaf design brings the natural simplicity and modern luxury of our nation together.
The simple design elements lend themselves to being used in a matrix format – creating interest and texture, while maintaining a minimalist look.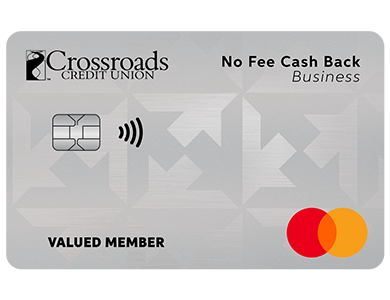 No Fee Cash Back Business Mastercard®
The smart way to make the most of your company's purchases.
Earn cash back for the purchases your business regularly makes.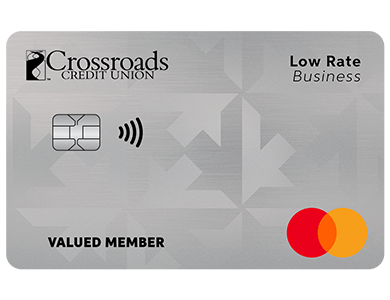 Low Rate Business Mastercard®
The practical solution for business purchases.
Keep costs down while streamlining expense reporting to help make budgeting easier.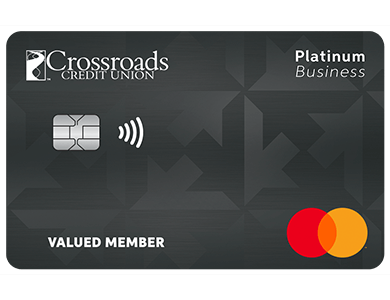 Platinum Business Mastercard®
Elite privileges for your business.
Build valuable rewards for your business with the credit card that helps you conveniently manage business expenses.
Collabria Mastercard Promos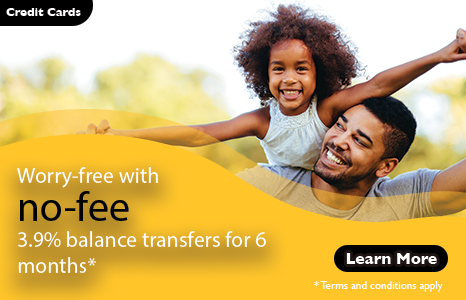 3.9% Balance Transfers
Want to feel good about reducing your credit card balance?
You can pay down your balance quicker when you transfer your balance to a 3.9% interest rate for six months with no-fee!
Receive up to 15,000 Points
A warm welcome awaits you this year!
This is an excellent opportunity to receive up to 15,000 Welcome Points (up to $150 in value) when you sign up for a Crossroads Collabria Mastercard. What are you waiting for?
Looking for a Personal Credit Card?
Discover an option that works for you and your unique situation.
Discover many ways to pay with your Collabria Mastercard.
Sign up to make convenient, smart and safer contactless payments.