We share our profits with our members and give back to our communities through donations, sponsorships, scholarships and other local initiatives. When you make a deposit into your account, you are also making a deposit in your community.
Photo Credit:  Larissa Makowsky | Canora, SK
2021 Crossroads Country Calendar Winner
The Crossroads Community Investment Fund
Each year funds are allocated to non-profit organizations from the Community Investment Fund to support community development building a strong foundation to build upon and enhancing the quality of life for the people in Crossroads Country.
We're committed to investing in our communities
Crossroads Credit Union, by the numbers for 2022
In donations & sponsorships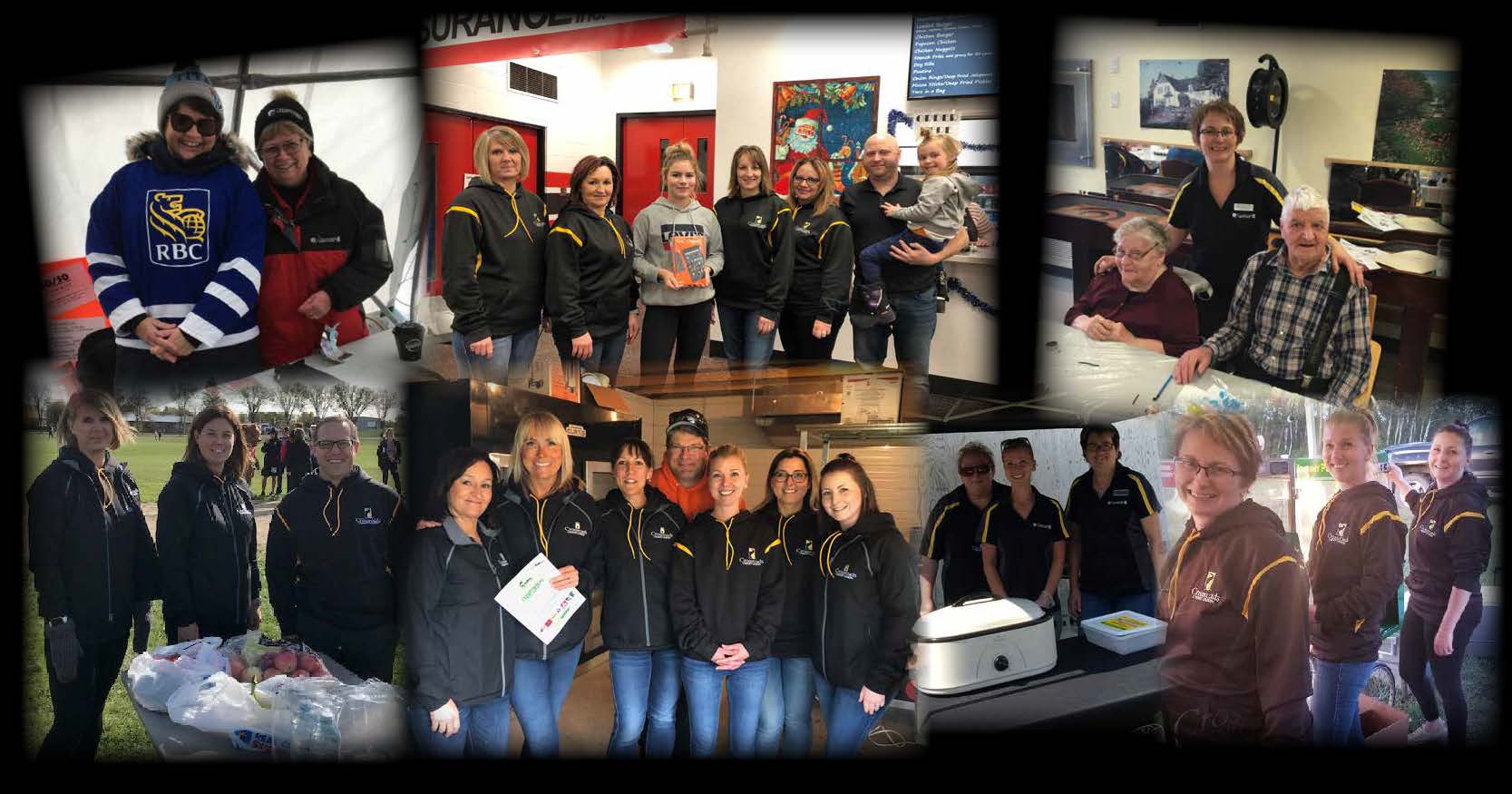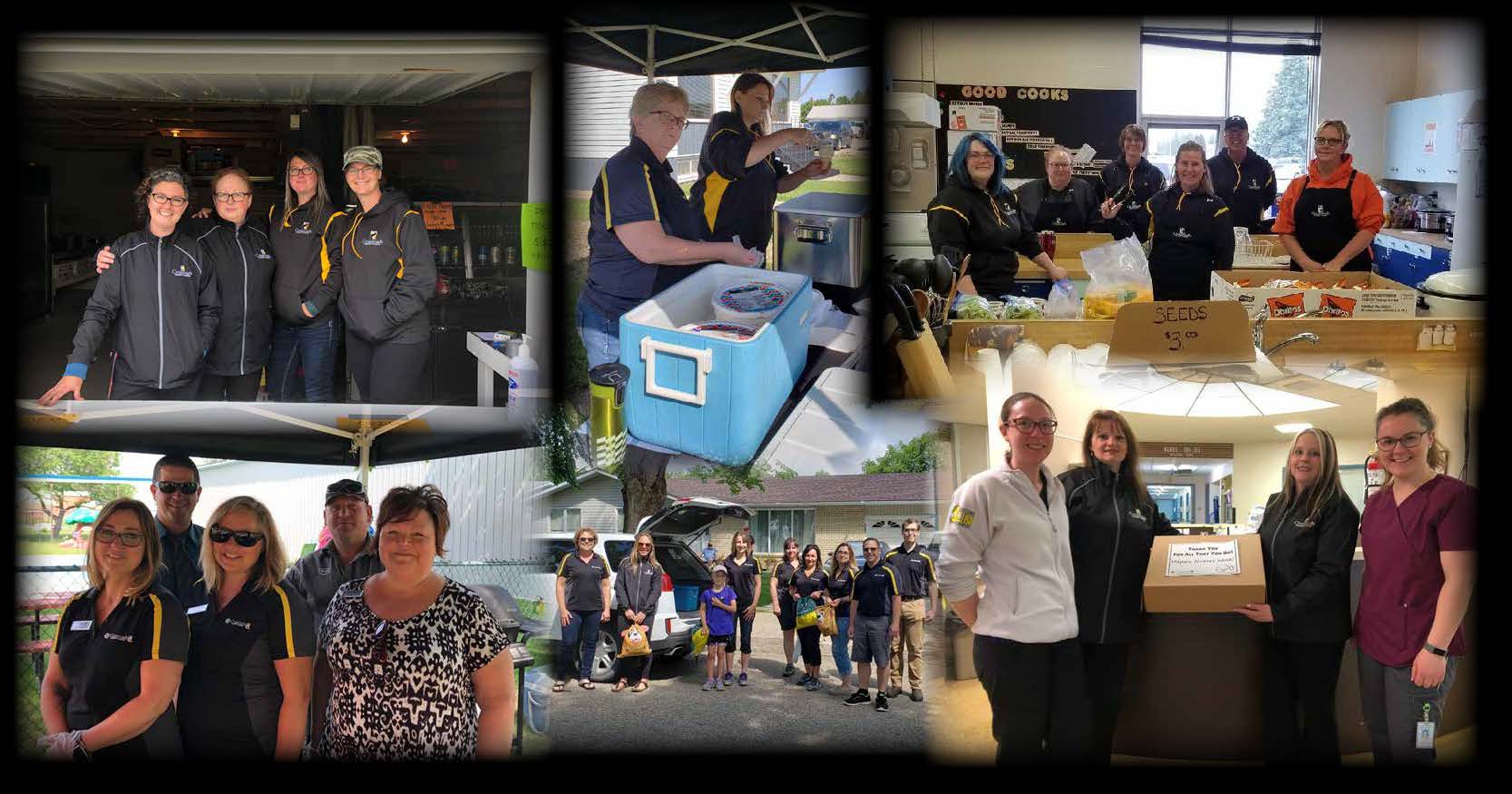 Giving back to make an impact
We provide donations to organizations and sponsor several events and activities to help support Crossroads Country.  If you would like request a donation or sponsorship click the button below to get started.