What would you like to do today?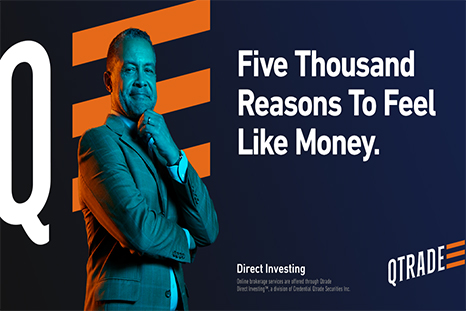 5,000 good reasons to start investing today.
Wouldn't it be nice to get a reward for growing your nest egg? With Qtrade Direct Investing™ get up to $5,000 cash back when you invest in a new online brokerage account. And the more you invest, the more cash back you'll get as a reward.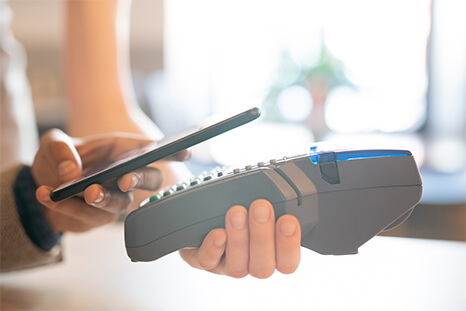 Apple Pay & Google Pay are here.
Apple Pay & Google Pay are now available with your Crossroads Credit Union Member Card® debit card. You no longer need to dig in your wallet to try and find the right card. Now you can pay with a single touch!
If you would like to work for an organization where ideas and information are exchanged in a team-focused environment, then you may be the perfect match for Crossroads Credit Union.
Do we have your current email & mobile phone number?
Have you had changes to your contact info and forgot to let us know? Please take a few minutes and contact us so we can ensure your information is current and up to date!
Get in touch with us today!
Connect with a member of our TEAM by phone, in-person or online. The choice is yours.