Check out our Candidates.
The following 2 candidates have been duly nominated and are running for 1 position on the Crossroads Credit Union Board of Directors - Northern District (Preeceville/Sturgis).
BALAWYDER, Florian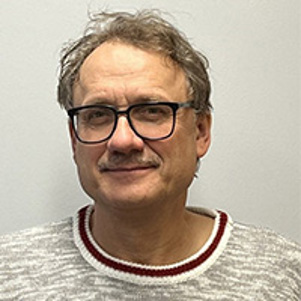 KARCHA, Duane
Election will be held through electronic voting.  Members can access the voting link on our website's home page
March 29th - April 6th
*Must be a member of the Sturgis or Preeceville branch and 16 years of age to qualify to vote.*
** Business (Ltd. or Inc.) affidavit forms must be submitted 48hrs in advance prior to voting**
Click here to access the affidavit of voting rights form.
Members may visit the Sturgis or Preeceville branch and use the branch iPad's to cast their vote.
Members can only vote once.